AI for the Future Virtual Boot Camp 2020
Objectives
Enlighten AI technologies application in daily life
Enhance self-learning, hands-on and presentation capabilities
Train creative thinking, problem solving and logic building
Eligibility
S1 to S6 Students nominated by schools (Quota: 60 students)

Dates
Camp Days
28-30 December 2020 (Monday to Wednesday)
9:30 am to 1:30pm
(Successful applicants will receive a detailed "Camp Schedule")

Question & Answer Sessions (on a voluntary basis)
28-30 December 2020 (Monday to Wednesday)
3:30pm to 5:00pm
(Sessions will be led by Postdoctoral Fellows/ Research Assistant/students from CUHK Faculty of Engineering. Subject to personal needs, Participants may raise questions in these sessions.)
Lecture Content
Robot Car Development
Introduction of AI
AI Concepts
General Introduction of Mechanical Tools
Introduction of Huskylens
Introduction of Micro:bit
Coding Concepts and Programming Logic for Blockly Programming - Micro:bit
CUHKiCar Workshop
Experiment 1: Face-tracking Car
Experiment 2: Line-following Car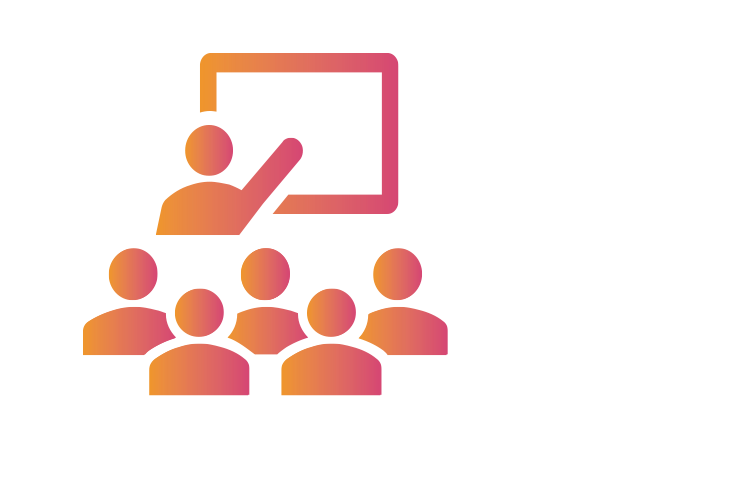 Group-Basis Lecture
---
Interactive group-basis lecture that includes in-class exercises, discussion and Q&A session and etc.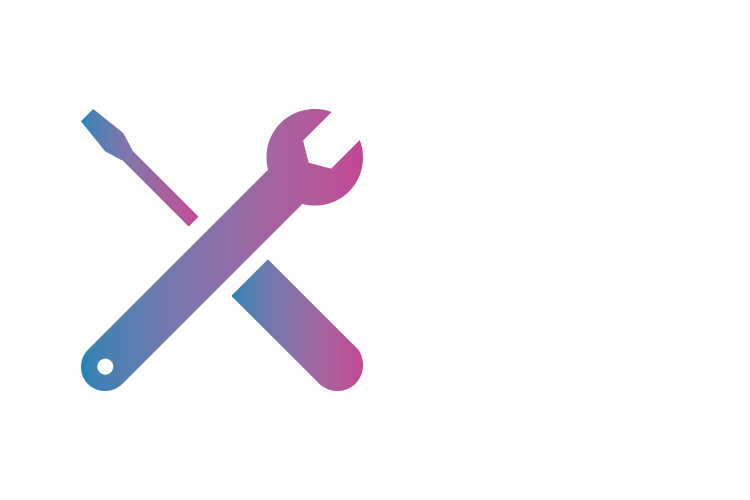 Hands-on Activities
---
Apply the knowledge learnt in lecture to build the robot car– CUHKiCar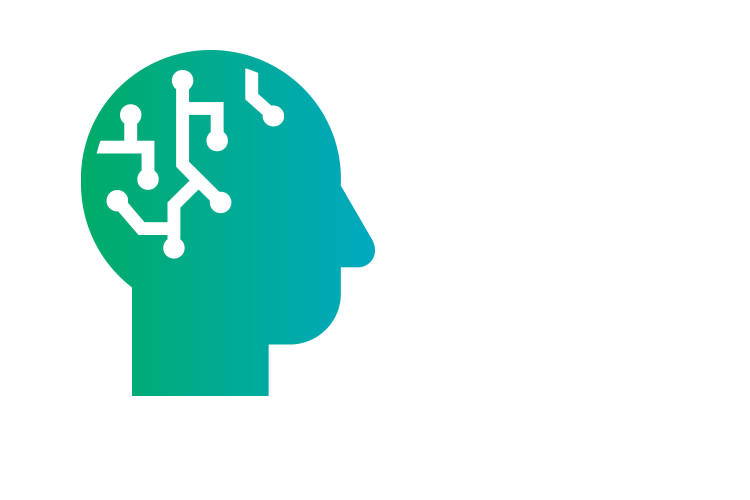 Knowledge Consolidation
---
Lecture videos will be uploaded to Moodle after lecture to enhance knowledge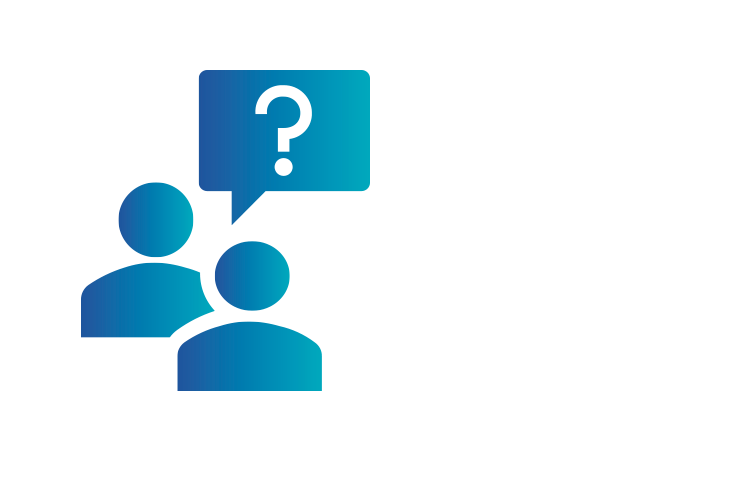 Question & Answer and Debriefing Sessions
---
Participants may raise questions during Consultation Sessions. Debriefing Session towards the end of the Camp to review learning outcomes.
Registration and Other Information
Requirements
Each participant is required to prepare a computer with internet connection and download Zoom and Teamviewer functions.
Registration
Interested schools please submit completed registration form with nomination list to aiforfuture@cuhk.edu.hk on or before Wednesday, 9 December 2020, 5:00pm (HKT)

Schools' participation will be allocated randomly by lottery and be confirmed of eligibility in early December. The first student in the nomination list of the eligible schools will automatically be selected to participate in the Camp.
Frequently Asked Questions
1
If students intend to participate in the Camp but they do not have a computer, will there be any special arrangement to accommodate the needs of these students?
This Camp is conducted in online mode supported by free online software tools like Zoom and Teamviewer. Therefore, participants MUST prepare a computer in order to join the lecture of the Camp. Families that cannot provide a computer may consider to liaise with their children's school to explore if they can use/ borrow computer(s) from school; or consider using the facilities in public libraries or community centres.
2
If participants wish to receive an additional pack of CUHKiCar toolkit materials , can they purchase from CUHK?
No. The toolkits materials are for educational purpose only and not for sale. We hope to encourage more students from various strata to learn and experience AI.
3
If the received toolkit material pack is damaged/contains missing items, can the participant request a new pack?
The Project will ensure that each pack of the toolkit materials is intact. If the participant receive a pack that is damaged/contains missing items, he/she should first notify the Project staff by email and provide a photo evidence. Based on the degree of damage/ missing items, the Project will decide whether to resend a new pack of toolkit materials.
4
If the participant fails to keep up the progress, or encounter problems during class, what should they do?
This Camp emphasizes participants' self-learning capability. Therefore, the Project will record lecture videos during the Camp and upload them onto the E-Platform afterwards. Participants who encounter any problems may ask questions during lessons or at the Question & Answer Session. In addition, to ensure ease of management and learning progress observation, the Camp adopts group-basis lecture approach. Participants will be divided into groups of six or seven, led by a Camp tutor. At the end of each Camp day, Camp tutor will debrief participants and review their learning progress. If participants encountered problem(s) after class, they could contact the Camp tutor of their group, or discuss with CUHK Postdoctoral fellows/ research assistant/ students from CUHK Faculty of Engineering during the question and answer sessions