The Chinese University of Hong Kong (CUHK) Faculty of Engineering has a long history of excellence in education, research and development of AI technologies; while Faculty of Education has been a leading centre for training educators, as well as research in innovative pedagogies to meet the needs of a rapidly changing society.
Funded by The Hong Kong Jockey Club Charities Trust, CUHK Jockey Club AI for the Future Project ("Project") brings together the strong expertise of CUHK Faculties of Engineering and Education. The Project's objective is to create a new AI curriculum, a sustainable AI education model, with relevant supporting infrastructure to establish a conducive ecosystem in AI education for Hong Kong's secondary schools.
Vision
• Educate our future generations through a sustainable secondary school AI education model
• Support infrastructure and conducive ecosystem
• Nurture creative and innovative thinking through experiential learning
• Empower students to leverage the capabilities of AI in addressing ethical and societal challenges
Key Objectives
• Inject awareness about the background, development, advancements and societal impact of AI
• Enrich students' knowledge about AI and related technologies
• Present opportunities for interactive, hands-on experiences
• Inspire creativity and empower innovation
• Instill understanding of AI ethics and apply towards societal good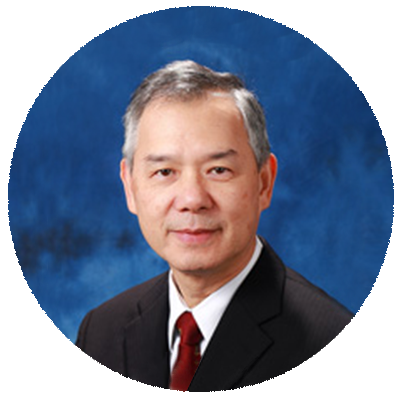 Prof. YAM Yeung
Principal Investigator
---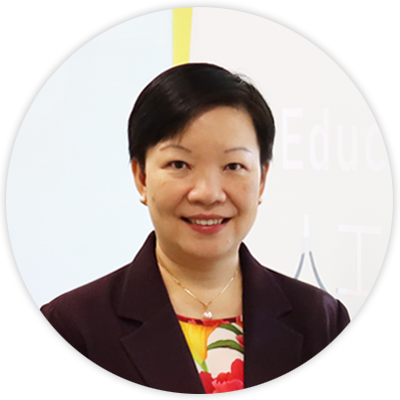 Prof. Helen MENG
Co-Principal Investigator
Curriculum Development Team Head
Assessment and Evaluation Team Co-Head
---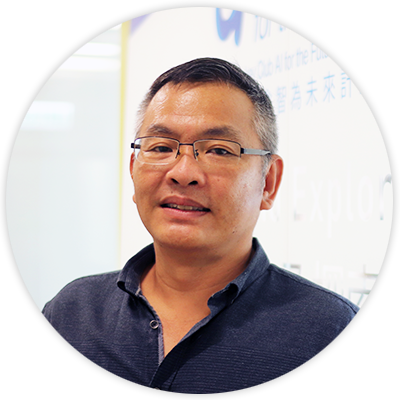 Prof. CHAI Ching Sing
Co-Principal Investigator
Assessment and Evaluation Team Head
---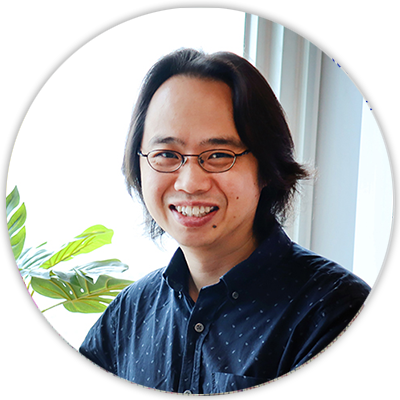 Prof. Savio WONG
Curriculum Development Team
Co-Head
Teacher Development and School Engagement Team Co-Head
---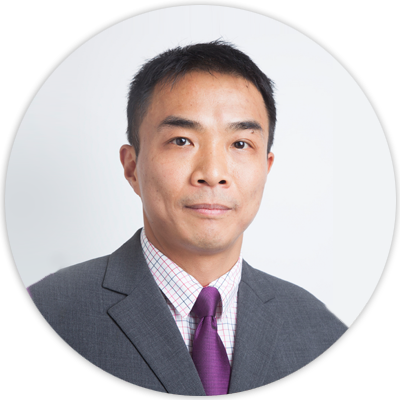 Prof. Thomas CHIU
Teacher Development and School Engagement Team Head
---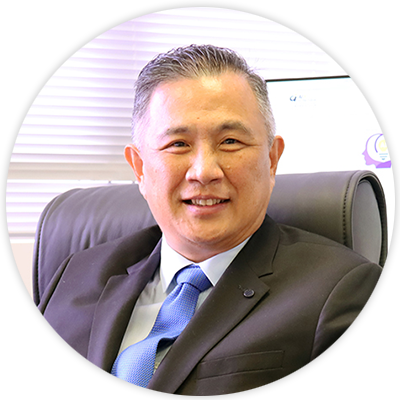 Prof. Irwin KING
E-Platform Team Head
---
Additional


8 Professors
6 Postdoctoral Fellows
8 Research Assistants
Pioneering and Participating Schools
The Project has engaged 6 Pioneering Schools in curriculum co-creation and trial teaching in the first year. With a mission to further build up the capacity of local secondary schools in AI education, the Project has recruited 32 Participation Schools 17 Affiliate Schools and 8 Network Schools, engaged a total of 63 schools to undertake our AI curriculum.
---
---